Cellular or Honeycomb Shades in Loveland, CO
FILTER LIGHT AND MAINTAIN A COMFORTABLE TEMPERATURE IN EVERY ROOM OF YOUR HOME
Energy Efficient Cellular Honeycomb Shades
The main draw for cellular shades, also called honeycomb blinds or shades, for homeowners in Loveland is the energy efficiency they can bring to a home. The shaped cells, or honeycomb design, help to catch air between the fabric and essentially serve as a layer of insulation between your window and the rest of your home.
Along with the benefit of serving as an extra layer of insulation, cellular shades also block the sun's UV rays while allowing a substantial amount of natural light to circulate in your home.
WHY CHOOSE CELLULAR SHADES
One of the Most Attractive Shades
Cellular or honeycomb shades look lovely on the interior and outside of your home and are cost-effective. Homeowners in Loveland love cellular or honeycomb shades that look great both from the inside and outside of your home and easily stay within your budget. They can be one of the most attractive features of your home, offering a subtle and soothing design element and lending themselves to being a graceful and comforting touch in any room.
Ideal for Larger Windows and Sliding Doors
It's challenging to make window coverings fit larger windows. The last thing you want to do is install several runs across a large window, so what's the solution? Why not try a professional installation?
Our design consultants are experts at measuring and installing honeycomb shades to fit perfectly on any window, regardless of the size. Unlike traditional blinds, cellular shades use a cordless lift, so you'll never have to worry about pets or small children around the dangling cord.
Optional Motorized Controls Are Available
If you're after the ultimate convenience, you can now install motorized controls to operate each honeycomb shade right from your smartphone or remote control. Open or close them for privacy, better light filtration, or a comfortable indoor temperature. The smart technology allows you to operate the shades while you're away from home for optimal privacy.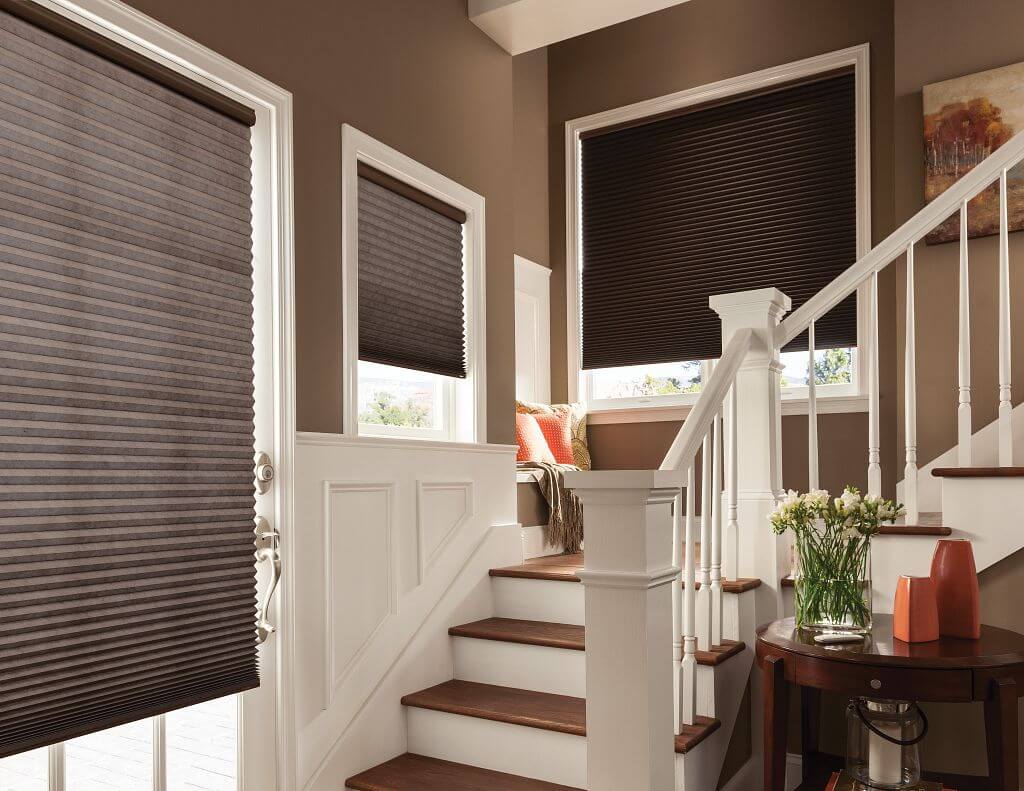 Added Insulation for Winter Temperatures
Did you know that cellular shades are energy efficient? That's why the double layer of fabric does a great job of keeping cold air out when temperatures plummet in winter. With less cool air coming in, your house will stay warmer, saving you some money on monthly heating bills, too.
Cellular shades rise from the bottom like traditional blinds but can also lower from the top. These shades are a great way to customize your privacy. For example, you can quickly reduce the top of the shade to let in sunlight while keeping curious neighbors from looking in your window.
Schedule a Window Covering Consultation in Loveland, CO
When you want more than a window coverings company, reach out to Galaxy Window Coverings. We treat every client like family as we walk you through the design process for custom window treatments in every area of your home. With us, you'll have a team that takes the time to get to know you so that we can create something that reflects your unique style.
Explore Cellular Shades Gallery
We compiled some of our favorite past projects from our happy clients. Vertical cellular shades fit perfectly on a sliding door to give you privacy while opening enough to allow you and your pets to pass through. Plus, you can always choose a fabric color and design to match the ambiance you want to achieve for the room.
Since every project is as unique as the people who live inside the home, we do our best to let the custom cellular shades reflect those nuances. If you see a project you like, bring it up during your meeting with our design consultants. We'd love to create the perfect window treatments for you!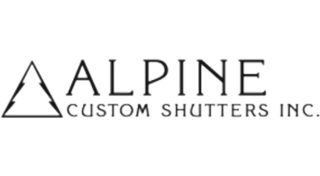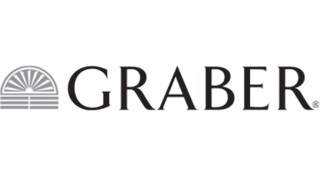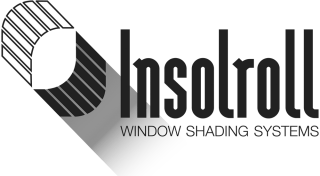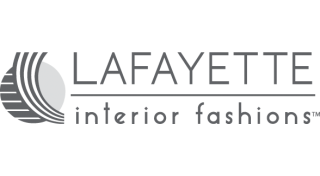 Schedule a Free Consultation For Energy Efficient Honeycomb Shades in Northern Colorado
Our design consultants can't wait to meet with you to begin the design process. We can help you choose the perfect fabric for blocking light and keeping your home comfortable year-round. With our high-quality custom window treatments, there's something to fit the style and budget needs of your family, so don't hesitate to get in touch with us!
We've been in business since 1994, and we excel at making our clients happy with custom window treatments like cellular shades. As styles change, we adapt to bring you the most current in window treatment technology in Loveland, CO, and the surrounding areas in Northern Colorado.