Custom Shutters in Loveland, CO
Superior Shutters for All Styles and Budgets
Add Phenomenal Plantation Shutters to Your Loveland Property
Today's plantation shutters work perfectly for any property. These shutters are made from the best materials, providing outstanding durability and performance. They can help you keep the heat out of your home in the summer or the cold out during the frigid winter months, making them an excellent investment to boost your property's energy efficiency.
Custom plantation shutters will amaze your friends, family, and guests. Not only are they customizable, but they also enhance your existing interior design and provide a more polished look. It's no wonder so many homeowners love our incredible shutters.
Benefits of Custom Shutters
Control Light and Shade
Let as much light into your space as you want with your custom shutters! You can enjoy privacy while also adjusting the amount of sunlight and shade in each room. Room darkening plantation shutters don't offer a complete blackout but can easily cool down your home during hot weather.
Choose Your Favorite Materials
Do you prefer composite, wood, or faux wood shutters? Galaxy Window Coverings can help you explore which material option is best for your interior design, budget, and preferences. Each type has its own perks to consider, and we're happy to walk you through all possibilities.
Decide on Panel Configurations
Our shutters have numerous panel configurations. You can have left or right opening panels and customize the amount. This can create uniformity in your home and make your interior shutters unique to your style.
Boost Resale Value
If you ever sell your property, prospective buyers will adore the custom shutters and see them as an added bonus. They show that you invested time in high-quality window treatments for your property and have an eye for design. It also helps that our products are reliable and long-lasting!
Schedule a Window Covering Consultation in Loveland, CO
When you want more than a window coverings company, reach out to Galaxy Window Coverings. We treat every client like family as we walk you through the design process for custom window treatments in every area of your home. With us, you'll have a team that takes the time to get to know you so that we can create something that reflects your unique style.
Frequently Asked Questions
Can plantation shutters be installed on any window in my home?
Galaxy Window Coverings specializes in installing custom shutters within any room of your home, and yes, that means any and every window.
What is the benefit of plantation shutters?
Interior window shutters are made from wood or other strong materials, and are expertly crafted to give your home a clean and modern style. They also keep out the summer heat and are known for being durable and long-lasting.
What are some plantation shutter options?
Plantation shutters can come in a variety of colors and frame styles. Galaxy Window Coverings has the experience and expertise to customize and fit any window in your home with custom plantation shutters.
Why Choose Galaxy Window Coverings for Your Shutters?
Our experienced installation and design team guarantees high-quality interior shutters. We have spent over 30 years serving the good people of Northern Colorado and continue to provide the most reliable window treatments and coverings for fair prices. We supply trusted installation and design services for the convenience and comfort of our customers, helping them enhance and improve their properties with our five-star products.
Custom Shutters Inspiration
Are you looking for some inspiration to craft your custom shutters? Our beautiful gallery can show you how various shutter options look in an interior setting and provide ideas for color combinations. You can also connect with our design team for one-on-one consultation services.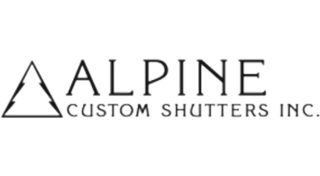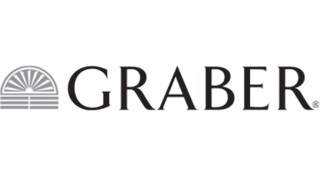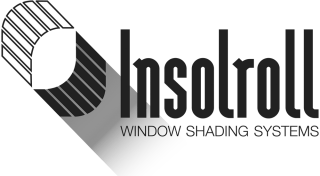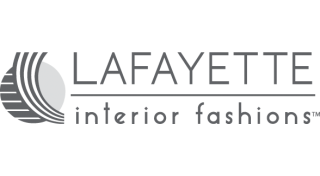 Book a Consultation To Discuss Your Ideas for Custom Shutters
Galaxy Window Coverings is your go-to provider of exceptional window shutters, including plantation and custom options in Loveland, CO. Let us help with your interior design; we'll work to find the best products for your needs. You can book a service appointment online or speak to our staff by calling (970) 227-2075 today! Trust our experts to help with your needs.