Motorized Window Treatments in Loveland, CO
Invest in Motorization and Improve Your Life
Upgrade Your Home With Motorized Window Treatments
If you're tired of using cords to control the blinds and shades in your home, you'll love what motorization can do for you. Window coverings with motorization allow you to easily adjust the amount of shadow and light in a room. You can get the most out of windows too high to reach and experience more excellent safety by adding motorized controls.
Motorized window treatments are safe, easy to use, and can make your property more energy efficient. With a simple installation process and reasonable prices, you'll love how motorized blinds and shades change your life. Some of the most compelling benefits are as follows.
Added Energy Efficiency
Having motorized window coverings can help you spend less money on your energy bills. You can get the most out of your window shades' insulation capabilities, keeping warm and cool air in during appropriate times. By relying less on your HVAC appliances to heat and cool your home, you'll save money and have a more comfortable home, making motorized window treatments a wise investment!
Increased Safety
Having motorized blinds and shades means fewer loose cords for pets and kids to grab. In addition, battery-powered window treatments can provide added security against strangers while you're away from home.
Unmatched Convenience
Equipping your shades and blinds with motorization means you can take some of the effort out of adjusting them. If you have window shade automation, you can set your controls on an automatic timer or adjust them as the day goes on. In addition, window blind automation allows you to use hard-to-reach windows, either with a remote control or with a smart device that has voice control options. Control your windows coverings with the push of a button or from your smartphone, whether you're on the couch or returning home.
A Healthier Home
Within a household, many people may touch blinds, shades, and other window coverings, causing germs and bacteria to spread. However, window covering motorization can create a healthier environment. Additionally, having natural sunlight in your home can make you feel happier and boost your mood.
Schedule a Window Covering Consultation in Loveland, CO
When you want more than a window coverings company, reach out to Galaxy Window Coverings. We treat every client like family as we walk you through the design process for custom window treatments in every area of your home. With us, you'll have a team that takes the time to get to know you so that we can create something that reflects your unique style.
Motorized Shades Inspiration
Motorized blinds and shades have changed the way we think about window treatments. Check out some of our top picks for shades and blinds with motorization and see what speaks to you. You can get inspiration for the window coverings in your home and connect with our caring team to discuss prices, styles, and more.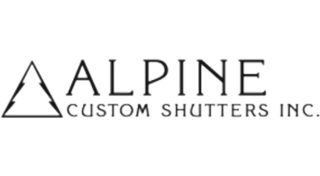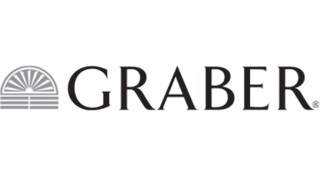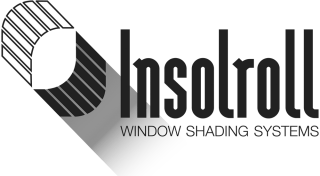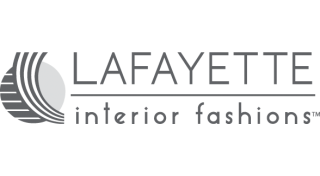 Talk to Us About Adding Motorization to Your Blinds and Shades
If you're ready to see what motorization can do to improve how your home's functions, get in touch with the trusted team at Galaxy Window Coverings in Loveland, CO. With 30 years of experience and an unwavering dedication to supplying high-quality window treatments and coverings, you'll experience five-star customer service and fair prices. Call us today or book a consultation appointment online. Let us help with your needs.