Solar Shades in Loveland, CO
GIVE YOUR UTILITY BILLS A BREAK
Stunning Solar Shades for North Colorado Properties
Solar shades remain an incredible window covering that combines beauty and convenient customization. Not only can they fit windows of all sizes, but they also keep your home comfortable, no matter the weather. Experience more significant energy efficiency with quality solar shades.
Investing in UV-blocking sun shades means you can rely less on your heating and air conditioning systems, saving you money in the long run. You also have a vast selection of color, fabric, and style choices to consider, making it easy to find the right fit. Galaxy Window Coverings can help you get an option you'll love!
The Benefits of Investing in Interior Solar Shades
You might not know about the amazing benefits that interior solar shades have to offer. They are durable, long-lasting, and look beautiful in any space. Besides acting as the perfect finishing touch to your decor, consider the following solar shade perks.
Spend Less on Energy Bills
If you're looking for an easy way to cut down on your monthly bills, solar shades are the way to go. Top-quality solar shades block UV rays with their fabric. You'll have comfortable indoor temperatures year-round and can rely less on your HVAC system.
Earn Wealth Of Incentives
Solar shades could do more than just decrease your energy bills. Some cities or states provide homeowners with financial incentives for investing in energy-efficient window products. These could include tax rebates and credits, depending on your area.
Customize Every Detail
Solar shades are an utterly customizable window treatment, providing the perfect look for your home. You can work with Galaxy Window Coverings and explore various designs, colors, fabrics, and price points until you find exactly what you want.
Protect Your Belongings
Solar shades for windows act as barriers to the sun's light and protect your interior items from damage. The sun's rays can bleach and discolor your decor and furniture. By utilizing solar shades, you can keep these possessions for longer without needing to replace them early.
Schedule a Window Covering Consultation in Loveland, CO
When you want more than a window coverings company, reach out to Galaxy Window Coverings. We treat every client like family as we walk you through the design process for custom window treatments in every area of your home. With us, you'll have a team that takes the time to get to know you so that we can create something that reflects your unique style.
Please look at our gallery and explore creative design options for your home! Solar shades are versatile and fit well with other window treatments, coming together for a beautiful finished look. Get ideas on everything from fabric options to fun patterns, colors, and more. Our professionals can help you explore your options and find something that suits your needs.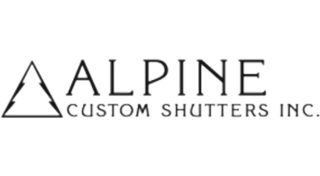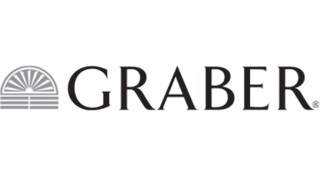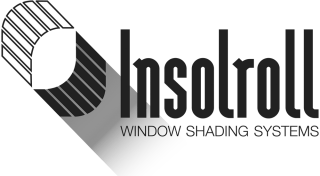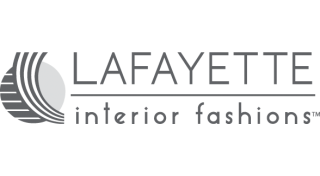 Explore Affordable, Gorgeous Options for Solar Shades With Galaxy Window Coverings
Galaxy Window Coverings is a trusted window treatment provider in Loveland, CO, serving clients for 30 years. We have a knowledgeable team of window covering and design experts who can help you explore your options for solar shades.
If you're ready to give your windows a beautiful boost and find shades that fit your budget, schedule an appointment with our team online or give us a call today to discuss your needs. We're ready to help you find shades you love.