DESIGNED FOR ROYALTY, AFFORDABLE IN YOUR HOME
Unparalleled Beauty and Elegance With Roman Shades
Citizens of the Roman Empire used to cover their windows with cloth to block out light and protect their properties, inspiring the Roman shades we know and love today. Roman shades have evolved in style, performance, and function and are now available with indoor and outdoor mounting and motorization add-ons. At Galaxy Window Coverings, you'll find all the options you could ever want. Enjoy unparalleled privacy, visual interest, and more.
Darken or lighten any room in your home with ease with stunning Roman shades. These fantastic window coverings can also increase the energy efficiency of your property through precise temperature control. Your home will stay warm in the winter and cool and comfortable during the hot summers.
You can work with Galaxy Window Coverings to find the perfect shades for your home or business. We have served the Northern Colorado area for over 30 years. Receive the most durable and gorgeous products and experience the best value for your money.
Roman Shades Are Available in a Wide Range of Styles
A popular choice for modern windows, custom Roman shades can fit everyone's unique style. You can choose from high-quality fabrics and rich colors to make your windows truly shine.
Flat Roman Shades
Flat Roman shades come in countless fabrics and styles. You can fully display your chosen pattern or color by choosing this option. These unique Roman blinds are excellent for homeowners who favor bold design choices. The lack of seams truly makes these shades stand out against your window frame.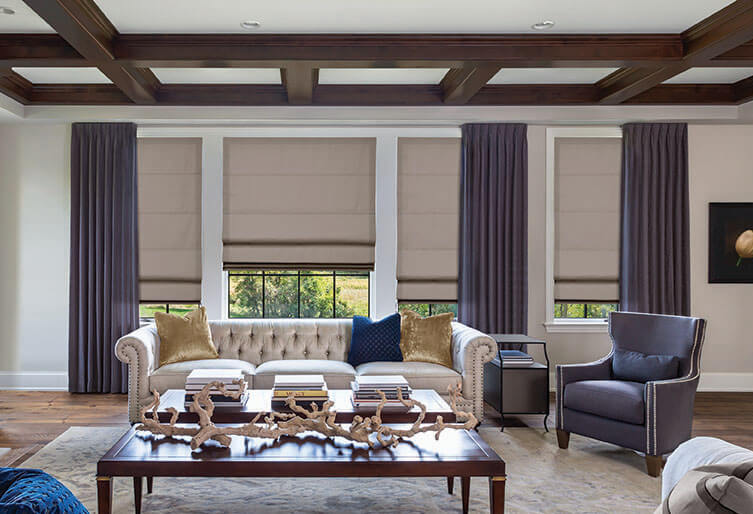 Waterfall Roman Shades
These window treatments utilize teardrop, hobbled, or looped shades that ripple down the face of the fabric. This show-stopping design is the perfect addition to your bedroom, living room, family room, or home office, creating whatever mood you like. Waterfall Roman shades offer natural light and are available with convenient motorization options for hard-to-reach areas and increased safety with kids and pets.
Make an Appointment or Schedule a Consultation!
The possibilities are endless when you invest in Roman shades, as you can choose from indoor and outdoor mounts, limitless choices for patterns, fabrics, and hues, and more. If you prefer shades that are classic, clean, and simple, Roman shades are sure to deliver. You can also find something bolder and brighter or a beautiful, light-filtering fabric that pairs perfectly with the rest of your home.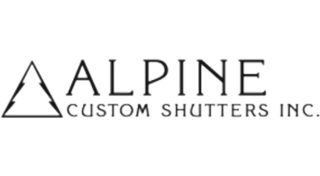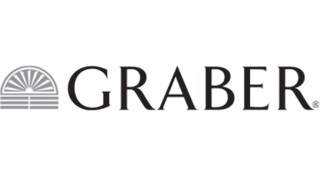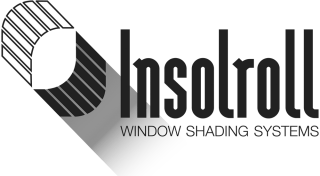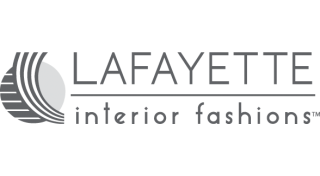 Discover How Roman Shades Can Transform Your Property With Unmatched Visual Appeal
Roman shades offer beautiful aesthetic appeal, outstanding temperature control, and more. By choosing these window treatments, you can add a little luxurious flare and really make your property stand out.
Galaxy Window Coverings proudly supplies the best options for Roman shades in Loveland, CO. Whether you're looking for fabrics from top designers or want to craft a brand-new look that perfectly meets your needs, our window treatment experts are ready to assist you. Schedule an appointment with us online or call us today at 970-227-2075 to see how we can find the perfect fit for your Roman shades.