Drapery Window Treatment in Loveland, CO
Appealing and Affordable Draperies
At Galaxy Window Coverings, we're proud to offer exquisite draperies to beautify your windows. We supply everything from curtains, valances, and drapes to cornices, cascades, and swags, all available at various prices and in a wide selection of styles.
Whether you're looking for gorgeous new drapery side panels or stylish curtains, our interior design staff is prepared to meet your needs. We carry products in over 800 colors, not to mention numerous patterns and fabrics. With our endless options, you can find everything from a drapery product.
If you're getting ready to upgrade your home or business with top-grade products, make our company your go-to resource for draperies. Call us today at (970) 227-2075 for a free quote!
Our Custom Drapery Options
Galaxy Window Coverings has draperies for everyone's tastes. You also can choose from convenient motorization options to enhance the safety and convenience of your preferred drapery products. Here are some of our most popular offerings.
Curtains
Curtains are perhaps the most popular type of drapery window treatments and come in endless styles, colors, patterns, and fabrics. They can add privacy to your space and darken your room when you want to keep light out, such as while sleeping.
Drapes
Drapes work perfectly with your window shades and blinds, as they can help you maintain comfortable indoor temperatures. This will not only prevent your heating and cooling systems from working harder, but it will also decrease your energy bills. Finally, they look beautiful in your home!
Cornices
Add a unique appearance to your window coverings with durable and appealing cornices. We have lovely wood options for a more natural feel, along with fabric coverings that pair perfectly with other draperies or color schemes in your room. See what we have to offer.
Valances
Valances can keep window hardware out of sight and provide a touch of beauty to your Loveland property. These are great choices if you want to constantly let light into your home while still having your windows look tidy. Our valances will match perfectly with your existing interior design.
Schedule a Window Covering Consultation in Loveland, CO
When you want more than a window coverings company, reach out to Galaxy Window Coverings. We treat every client like family as we walk you through the design process for custom window treatments in every area of your home. With us, you'll have a team that takes the time to get to know you so that we can create something that reflects your unique style.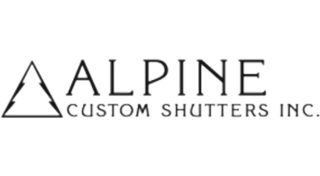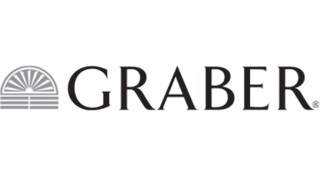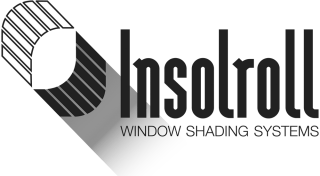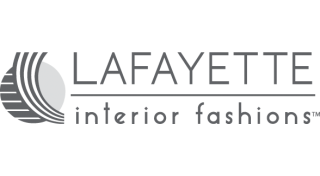 Schedule a Drapery Design Consultation With Galaxy Window Coverings
We love helping homeowners craft their dream spaces with our extensive design knowledge and professional customer service. Galaxy Window Coverings has valances, drapes, drapery side panels, curtains, and more that will look stunning for years.
Our drapery experts stop at nothing to verify you've found the perfect product for your needs. With so many gorgeous options, customization capabilities, and attractive price points, you won't get anything less than the best draperies around.
Call Galaxy Window Coverings today to book your consultation appointment in Loveland, CO!