Custom Awnings in Loveland, CO
Attractive Awnings for Your Loveland Residence
Increase Shade and Sun Protection With Our Awnings
Do you have an outdoor sitting or entertaining area at your home or business? If you want more shade and weather protection, consider the many benefits of dependable awnings.
Awnings can improve your patio or deck and help you spend more time outside enjoying the space. Worry less about rain, snow, or the sun ruining your outdoor plans by investing in a beautiful awning.
At Galaxy Window Coverings, we carry the top products from KE Outdoor Design USA (formerly KE Durasol). We even have motorized options to make controlling your awning even more accessible.
Along with supplying fantastic awning choices, you can also make us your one-stop shop for window blinds, shades, draperies, and more.
Reliable Awning Options From KE USA
We are proud to partner with KE Outdoor Design USA (formerly KE Durasol), a trusted awning brand, to provide our Loveland customers with the most incredible awnings.
The Elite Plus
The Elite Plus awning has multiple projection, pitch, and fabric options. It also comes in six standard and seven premium frame colors.
The Domina
This retractable awning comes in beautiful fabrics and offers easy installation and mounting. Some of the most popular hardware colors include white, jet black, brown, charcoal, and sand.
The Regal
The Regal is the perfect awning for average-size decks and patios, supplying style and shade. Not only is it available at a favorable price, but you'll also love its fantastic durability, beauty, and long-lasting performance.
Top-Notch Custom Awnings at a Fair Price
Since awnings are such a major investment for your property, it's essential you get the most out of your purchase. Although we have an incredible selection of prefabricated awnings to meet your needs, we can also provide convenient customization options. Some characteristics to customize may include:
Awning size
Color
Manual or motorized operation
Mounting location
Style
Solar screens and fabrics
And more
Magnificent Motorized Awning Solutions
Control how much sunlight you get on your deck or patio with the push of a button. While you can purchase awnings with manual cranks, motorization offers unparalleled convenience and safety. There's no need to strain and struggle when you have a remote control, automatic sensor, or wall switch, allowing you to remain comfortable in your seat while adjusting your sun and shade exposure.
You'll spend more time outside with friends and family when you invest in one of our reliable motorized awnings. Your awning can open and close when the wind picks up, and you can use your remote control despite heavy rains.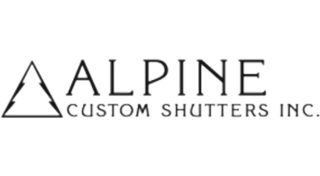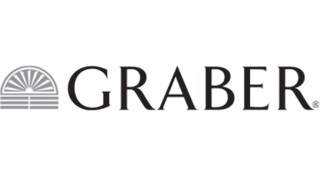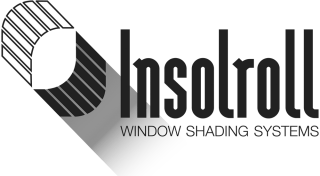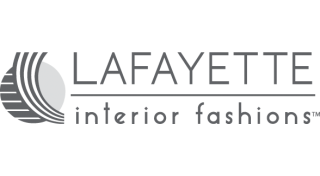 Control Patio Shade With Our Incredible Awnings in Loveland, Colorado
Count on Galaxy Window Coverings to provide the most reliable, stylish, and cost-effective awnings in Loveland, CO. In addition to these, we also craft custom blinds, shades, shutters, and draperies. Call our team today at (970) 227-2075 to chat about options that fit your budget.