Exterior Roller Shades in Loveland, CO
SOPHISTICATED WINDOW TREATMENTS FOR EVERY PART OF YOUR HOME
Exterior Roller Shades Protect from the Sun
Galaxy Window Coverings recommends exterior roller shades, or solar shades, for your Loveland home because they are highly effective at stopping the sun's rays before they enter your home. These shades ensure that the inside of your home stays comfortable year-round and reduce your cooling costs. Exterior roller shades are mounted on the outside of your windows and can be installed with machines to make their use as easy as a click of a button.
Expertly customized and installed by Galaxy Window Coverings, exterior roller shades for your Loveland home can turn any room into a private retreat that can be enjoyed no matter the season. We provide top-notch customer service and support to all of the products that we customize and install so that you can feel confident in giving your living spaces the treatment they need.
Contact Galaxy Window Coverings today to protect your house from the sun and other harsh weather with high-quality solar shades for your Loveland home. Exterior roller shades are installed on the exterior of your home and can be customized to fit over any window.
Why Choose Exterior Shades
Features and System Overview
There are many reasons to invest in custom exterior roller shades besides the installation, service, and support you will receive from Galaxy Window Coverings for years to come.
Mounting
Exterior roller shades are mounted on the outside of your home, which helps to block up to 97% of the sun's heat before even entering through your windows.
Long-Lasting
Made with outdoor fabric that is specifically for exterior use
Durable
All hardware involved with installation is top-of-the-line and durable enough to withstand the Colorado sun and weather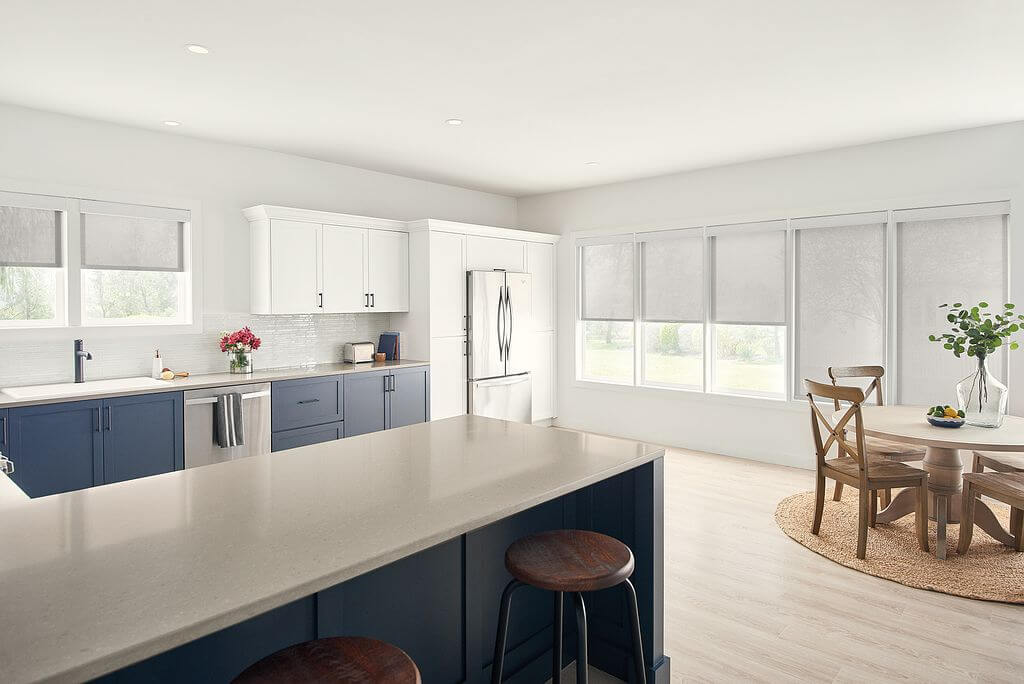 Variety
Exterior roller shades come in many different types of materials, from full privacy opaque fabrics to solar mesh for sun protection and clear vinyl for rain and/or windy situations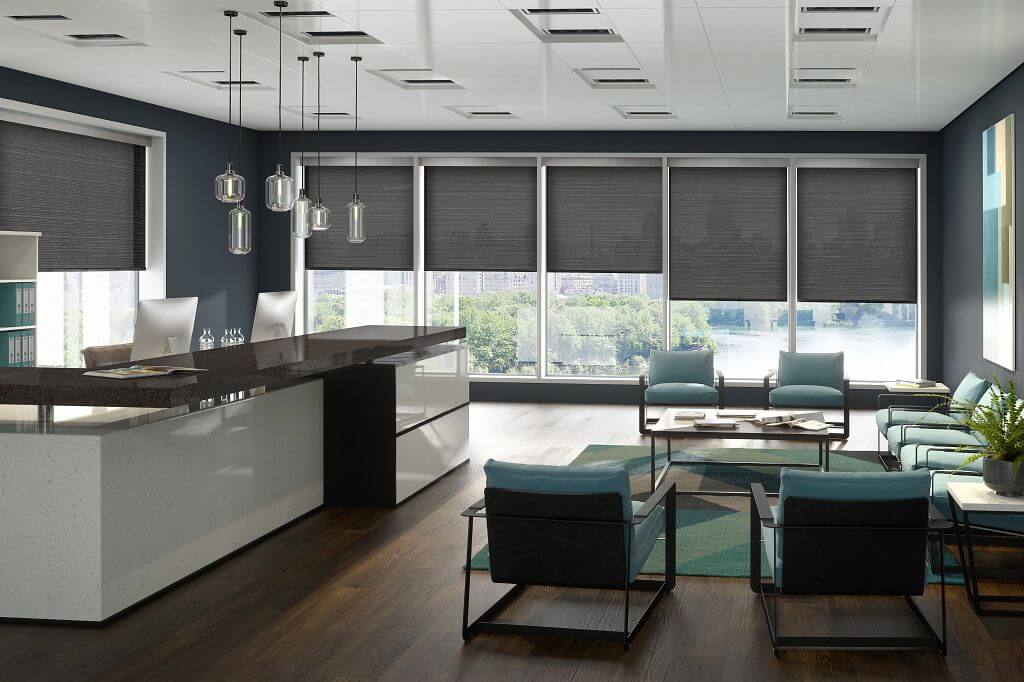 Motorization
You can also choose from several different add-on features, including a full motorization of your shades. This means that you can transform your home with the press of a button.
Which exterior shades are best for your home? If you're not sure, the design consultants at Galaxy Window Coverings would be happy to help you discover the right shades to adorn each space you have in mind. Why not let us help you choose the perfect fabric color and style to create the look you want while providing the perfect amount of privacy and light filtration?
Schedule a Window Covering Consultation in Loveland, CO
When you want more than a window coverings company, reach out to Galaxy Window Coverings. We treat every client like family as we walk you through the design process for custom window treatments in every area of your home. With us, you'll have a team that takes the time to get to know you so that we can create something that reflects your unique style.
Explore Exterior Roller Shades Gallery
The only thing we love more than happy customers is showing off our creativity in the world of window treatment solutions! Below, we've compiled a few of our favorite projects to show you how we can help elevate your design with custom exterior roller shades and more. Whether you choose blackout shades to sleep in as long as possible or vinyl to protect your home during the rainy season, we have what you need.
Exterior roller shades cover your existing windows, patio, pergola, or balcony. When the mercury rises, you can lower your exterior shades to avoid continuous exposure to UV rays as you enjoy your time outside. Consider solar mesh fabric for your outdoor shades for the perfect amount of light without the discomfort of too much sun.
An exterior roller shade system is also great for avoiding bugs that can ruin your time relaxing outside. Choose a fabric style to keep out pests while you enjoy the view. You can open the insect screens or enjoy the crisp evening air, protected from unwanted visitors buzzing around.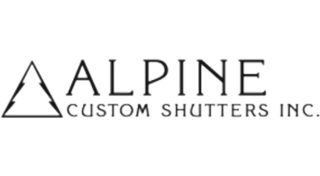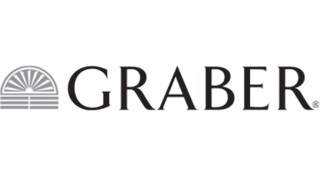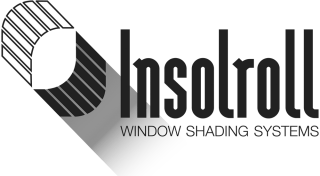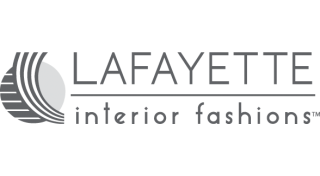 The Right Local Design Consultant To Boost Your Home's Curb Appeal Through Gorgeous Outdoor Shades
The team here has been in business since 1994, providing custom window treatments for businesses and homeowners throughout Northern Colorado. With us, you'll enjoy fully customized service every step of the way and unmatched customer service from start to finish. Why wait to install the exterior shades you love when we can make your vision come to life in the blink of an eye?