Custom Roller Shades in Loveland, CO
THE OPTIONS ARE LIMITLESS
Roller Shades are a Classic Window Covering Option
You may remember pulling down on a roller shade at your grandparents' home or cabin in the woods. Roller shades continue to be a cost-effective and functional approach for many homeowners. Especially with new modern designs and fabrics, you can have the window coverings you have always dreamed about.
Roller shades can still give your Loveland, CO, home a contemporary atmosphere with versatile fabric, color, and design options. With the help of Galaxy Window Coverings, they can be tailored to fit any window. Choose a custom-designed or floral fabric for your roller shades if you are all about style and patterns. Or maybe you want to stick with a more elegant design for your traditional home decor. Whatever the situation, roller shades are an excellent option for your window covering solution.
The Benefits of Installing Roller Shades in Your Loveland Home
Even though you love the look of natural sunlight as it floods in at sunrise, you need the option to filter out some of the light depending on the time of day. You also want customizable privacy to keep curious neighbors from glancing in your windows.
However, the roller shades people install themselves tend to leave a light gap and other annoyances. When you invest in custom roller shades, you won't need to worry about gaps, alignment, or design clashes. Our experienced design consultants will precisely measure each window, ensuring your new roller shades or other custom treatments fit snugly.
There are many reasons to install customized roller shades beyond the sheer variety of fabrics to enhance your existing decor. For example, the perfect light-filtering materials could help you sleep longer. And that's only the beginning of the benefits of installing interior roller shades!
Easy to clean
Because of their ability to be extended and to completely roll back up, along with usually being a flat material, roller shades are very easy to clean and maintain.
Easy to operate
It's as simple as giving the roller shade material, or attached drawstring, a small tug down to extend the shade over your window and the same to roll them back up.
Easy install
Installing roller shades is easy, and with help from Galaxy Window Coverings, you can have roller shades customized to fit any window in your house.
Endless customizations
Like choosing a fabric at the hobby store, roller shades come in a lot of different varieties of colors, designs, styles and materials. Choose the perfect fabric to match your home.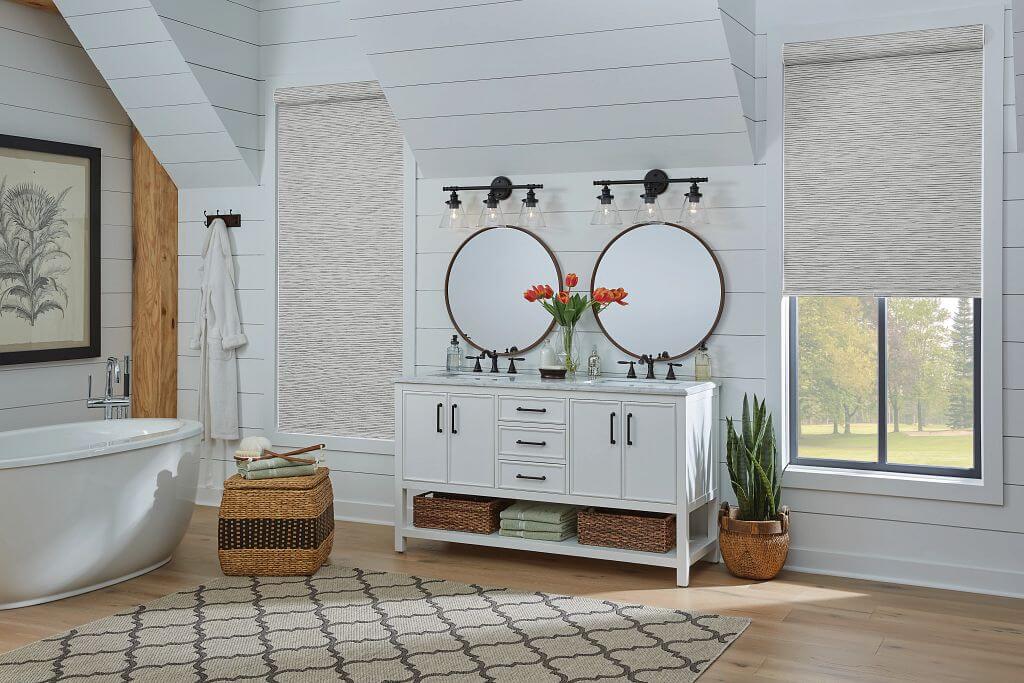 Filter or block the sun
As with any window covering, roller shades can reduce, or completely block out the sun's light from your home's interior.
If you are looking to install a classic window covering option with a contemporary twist, Galaxy Window Coverings suggests roller shades. We will help choose, custom fit, install, and service your Loveland home's roller shades for years to come. Contact us today to get the ball… Rolling!
Schedule a Window Covering Consultation in Loveland, CO
When you want more than a window coverings company, reach out to Galaxy Window Coverings. We treat every client like family as we walk you through the design process for custom window treatments in every area of your home. With us, you'll have a team that takes the time to get to know you so that we can create something that reflects your unique style.
Interior Roller Shades for Endless Inspiration
There are countless ways to customize your home with gorgeous window shades. Choose your favorite fabrics, motorization options, and light filtration for each room. The best type of roller shades for your space depends on how you use the room, and that's different for everyone.
For instance, you may want sheer roller shades for a sunroom, light-blocking fabric for a bedroom, or stylish shades that let in a comfortable amount of light for an inviting living room. Let us help you customize your entire home with various styles you love, or look at some of our favorite projects here to help you feel inspired!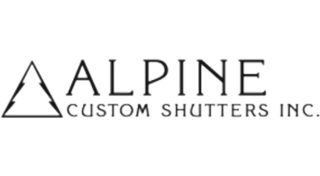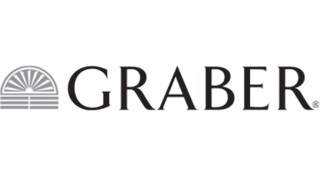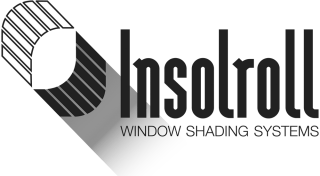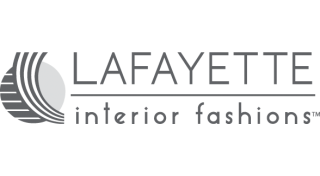 Trust Our Design Consultants for Custom Roller Shades and More in Loveland, CO!
Our professional consultations help you upgrade your roller shades and transform your living space. We bring the showroom with sample books of available fabrics, ways to boost your roller shades and examples of accompanying window treatments you might like to consider. Then, we complete the design to your specifications, elevating your home's interior with a flawless installation.
When you work with us, you work with a local business with over 30 years of industry experience. Since 1994, we've understood what Northern Colorado homeowners like from custom window treatments, and we take the time to form a personal connection with every client. The Galaxy Window Coverings team has provided custom treatments for millions of windows, so call today to see how our design team can make your custom roller shades bring out the best in your home!